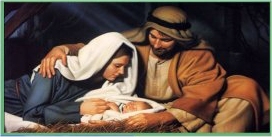 For God so loved the World
that He gave His only begotton Son, that whoever believes in Him should not perish but have everlasting life.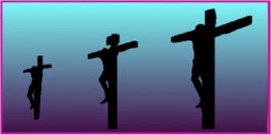 Which none of the rulers of this age knew; for had they known, they would not have crucified the Lord of glory.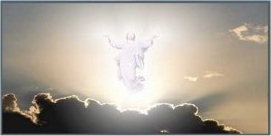 I have glorified You on the earth. I have finished the work which You have given Me to do. And now, O Father, glorify Me together with Yourself, with the glory which I had with You before the world was.